Everything You Need to Know About 2005 Most Beautiful Girl In Nigeria, Omowunmi Akinnifesi As She Turns A Year Older
Ex-beauty Queen and entrepreneur, Omowunmi Akinifesi is a sight to behold. She is a real example of beauty with brains.
As she turns a year older, here are some interesting facts about her.
1. Omowunmi Akinnifesi was born on December 4th, 1986 in Lagos but spent her early childhood in Sierra Leone.
2. Her late father Emmanuel Akinnifesi was a former director of the Central Bank of Nigeria.
3. She attended Queen's College, Yaba for her secondary education.
4. 18-year-old Akinnifesi was crowned Most Beautiful Girl in Nigeria (MBGN) in 2005.
5. She was also Miss Tourism International Ukraine 2005 and Nigeria's representative to the Miss World in China 2005.
6. She graduated from the University of Lagos with a degree in Geography and Regional Planning in 2008.
7. In 2012, she obtained a master's degree in Environmental Monitoring, Modelling, and Management from King's College London.
8. She was first runner-up on the Nigerian version of British dance show, Strictly Come Dancing, Celebrity Takes 2.
9. She is an Environmental Ambassador for Lagos State.
10. She owns a public relations and usher-hiring business called Elle Poise.She is also the founder of Global woman Africa.
11. She launched her clothing line called 'Omowunmi' stores in 2016. It is a Nigerian-based women clothing label with branches in Lagos, Abuja, and Port-Harcourt.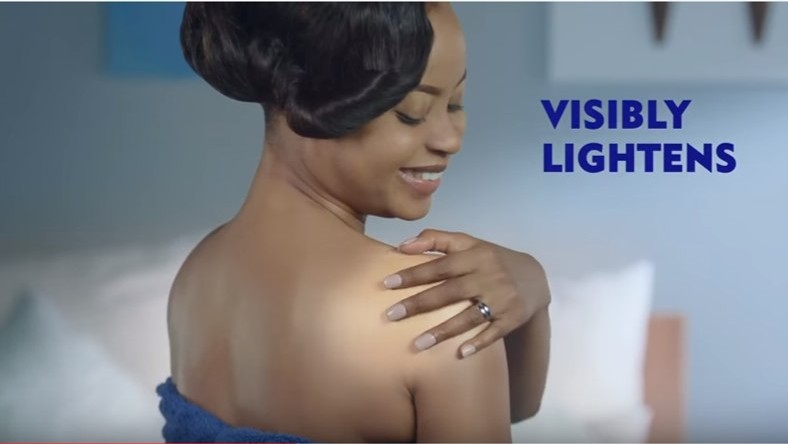 12. She was made the Face of Nivea in 2017.